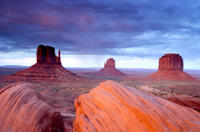 4-Day Native American Cultures of the Southwest
Travel to some of the most spectacular landscapes in the world including the incredible Mesas of Monument Valley, and the Grand Canyon that goes for miles. Combine these with the historic Montezuma Castle, and you have got yourself an experience to write home about!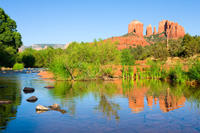 3-Day Sedona and Grand Canyon Traveler
On this 3-day, 2-night tour of Sedona and the Grand Canyon, you'll travel through the Sonoran Desert to Sedona before exploring scenic Oak Creek Canyon and admire the ever-changing colors of the Grand Canyon.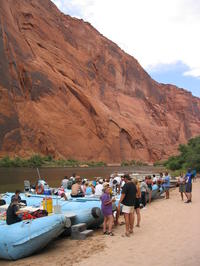 3-Day Grand Canyon and Colorado River Float
Travel through the Sonoran Desert and on to the Grand Canyon, where the majestic scenes await you. Complete your getaway with a float trip on the mighty Colorado River where you will be captivated by the spectacular scenery.